2009 was a great year of books for me. I read 70 books (excluding manga), which is a record for me. For 2010, my goal is to read 100 books. I know it's going to be quite a challenge, but I'm at for it. Now, without further ado, here are my top 10 reads of 2009.
10. The Lonely Hearts Club - Elizabeth Eulberg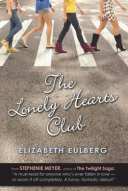 9. Twenty Boy Summer - Sarah Ockler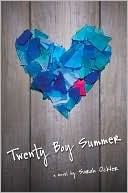 8. In Ecstasy - Kate McCaffrey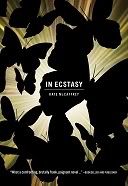 7. Marcelo in the Real Word - Francisco X. Stork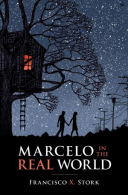 6. Are We There Yet? - David Levithan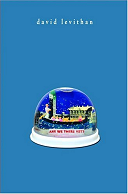 5. Funny How Things Change - Melissa Wyatt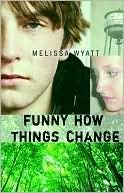 4. Going Too Far - Jennifer Echols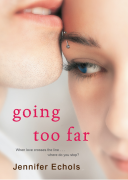 3. A Little Friendly Advice - Siobhan Vivian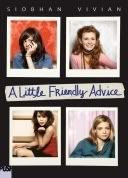 2. The Book Thief - Markus Zusak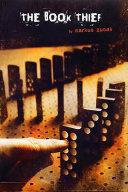 And now a drumroll...
1. Paper Towns - John Green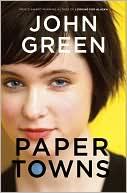 Stay tuned for an honorable mentions post! There were a few books, that although were flawed, I still really enjoyed. :)